Welcome To Alvechurch Dental!
A warm & welcoming practice with a dynamic approach.
Dental Services
Here at Alvechurch Dental we offer a range of services including Cosmetic Dentistry, Orthodontics and Aesthetics.
Meet the team!
Our team of highly skilled dentists, hygienist, nurses and receptionists look forward to welcoming you into our practice.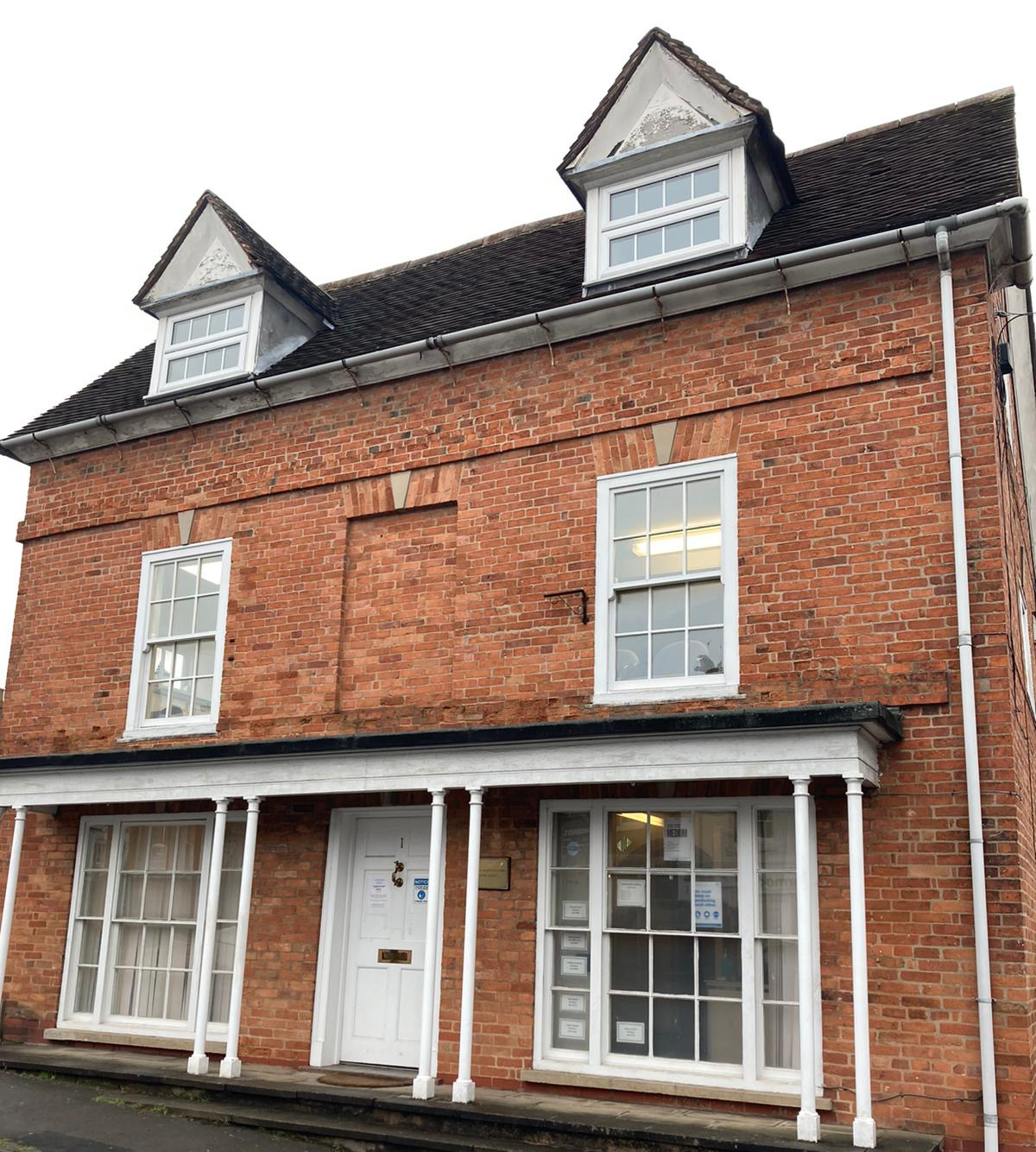 Welcome to
Alvechurch Dental
Long established dental practice under new ownership.
Our practice situated in the heart of Alvechurch village square, is a long established dental practice that is now under new ownership.
Our aim is to provide high quality dental care in a comfortable, friendly and welcoming environment.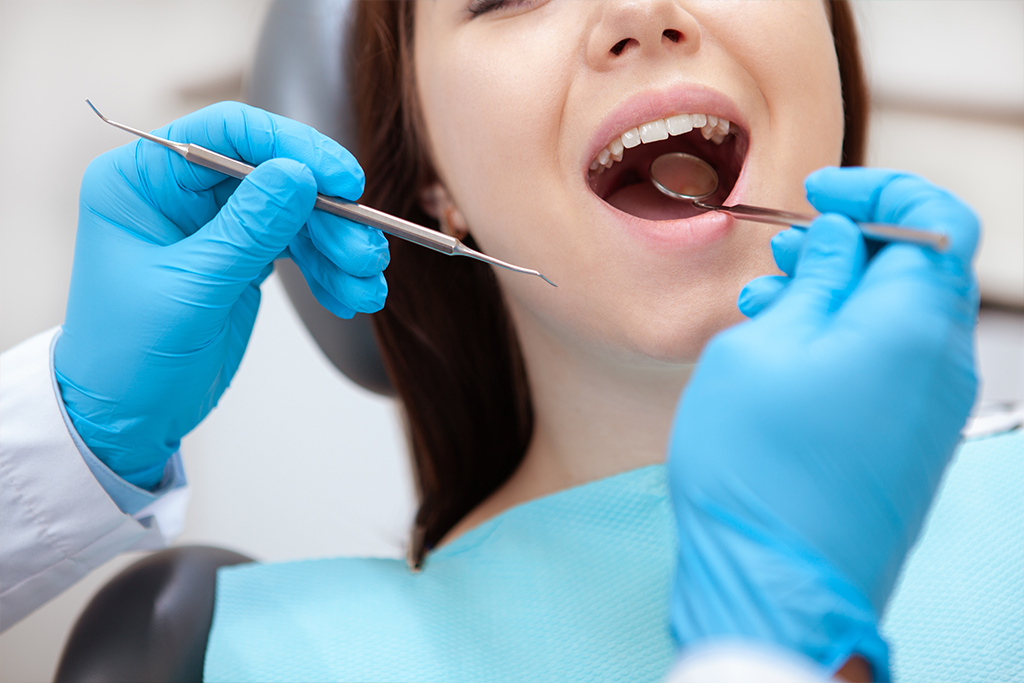 Our Philosophy
Our mission is to provide high quality dental treatment in a comfortable environment. Our friendly team will always go the extra mile to make our patients feel at ease when they visit the practice.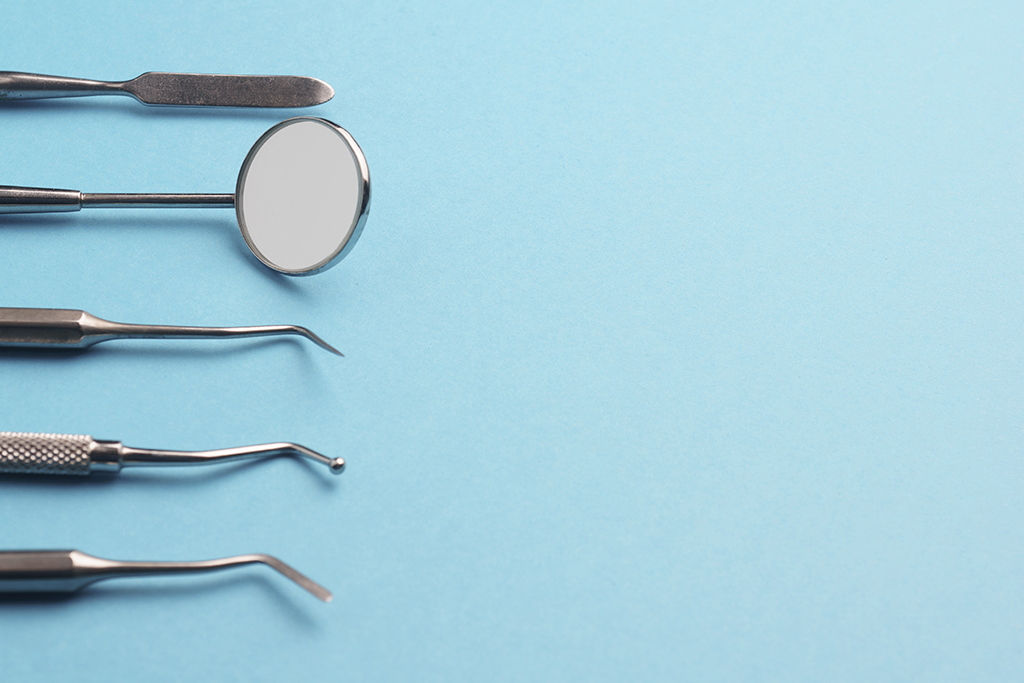 Treatment Options
We want to help you achieve and maintain a happy, healthy mouth that makes you smile!
Please contact the practice to arrange your consultation appointment.
Practice Location
The dental practice is located opposite the Lloyds Pharmacy and is in the centre of the Square. Ample parking is available and there is disabled parking opposite the practice.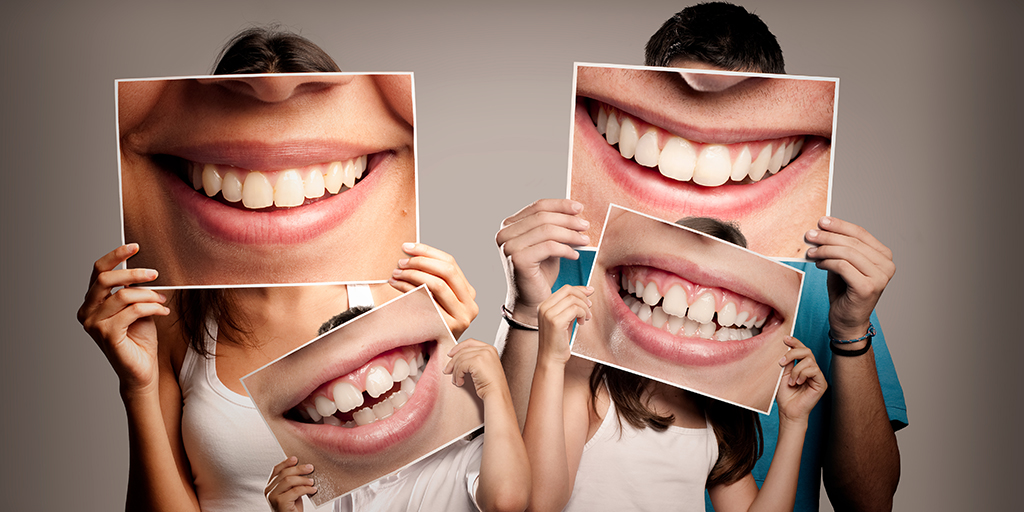 NHS Treatments are offered to existing registered patients and all children under 18 years of age are treated free of charge.
There are three bands of charges for all NHS dental treatments; Band 1, Band 2 and Band 3. Charges are set out clearly in our Fees section below.
At Alvechurch Dental, we always prepare written treatment plans/proposals and a clear outline of the fees involved for our patients.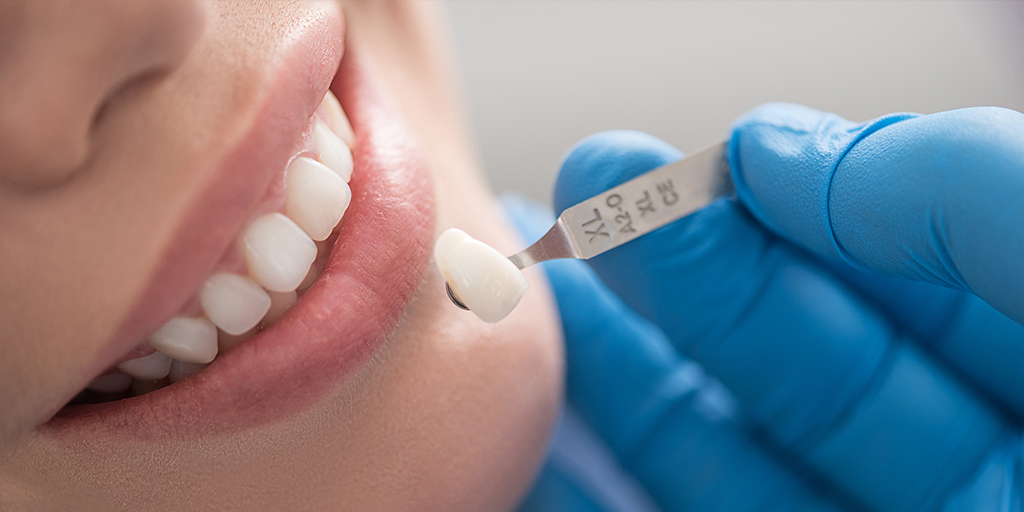 Private dental care is about more than just giving you the treatment necessary to maintain your oral health, Our private dentistry offers you personalised, comprehensive care, from experienced dentists.
With longer appointment times, you can better discuss your needs and treatment plan or even just enjoy a friendly chat. You also enjoy a wider choice of treatment options, including hygienist services and cosmetic treatments to enhance the appearance of your smile.
Existing NHS Patients
For existing registered NHS patients there are three NHS charge bands. From December 2020, the costs are as follows:
Follow the link for details on NHS dental charges
Private Patients
Please view our fee guide as a general indication of our costs only. We will always provide you with a treatment plan to illustrate anticipated costs for your planned dental treatment.
We also offer Denplan here at Alvechurch Dental, please speak to the dentist or our reception team for more information.
We always prepare written treatment plan/proposals and a clear outline of the fees involved for our patient
We always prepare written treatment plans/proposals and a clear outline of the fees involved for our patients
The dentist was so gentle and kind and did a lot of work to my teeth. I am more than pleased with the result. Lovely staff and all round great dentists. A big you to them!
I was seen for a check up today and the service and care was exceptional. The organisation surrounding Covid-19 precautions was exceptional. The dentist and the dental assistant were clear and helpful in explaining the check up results and giving advice and sorting out my next appointment. The use of IT systems to give prompt information about appointments was very helpful too. A faultless service.
Monday: 9.00am – 6.00pm
Tueday: 9.00am – 6.00pm
Wednesday: 9.00am – 6.00pm
Thursday: 9.00am – 6.00pm
Friday: 9.00am – 5.30pm
Saturday: 8.30am – 11.30am
(Saturday – Emergency triage only)